Your Web Development Partners
WordPress Experts to the rescue!
Clifton Design Group is a Fort Lauderdale Web Design firm specializing in all things WordPress including: WordPress Maintenance, Web Hosting, Custom builds and WordPress Training. We build responsive websites that support your branding and help your business grow. Our content strategies help you get the most from your internet marketing efforts. Without a good content strategy your website may look great but will not rank as it should. Google cares more about your content than how well your site looks on the surface. At CDG we care about both.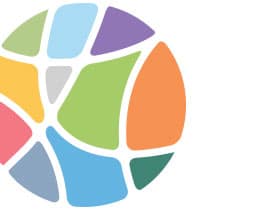 Need help with your WordPress site? We can teach your team how to update your WordPress site.
Clifton Design Group was started by Susan Clifton in 1996 when the internet was in it's growth spurt. She was the first graphic designer in Fort Lauderdale to take on Web Design as a medium. Twelve years ago she started designing sites in WordPress and WordPress is now the most popular CMS Worldwide.
Fort Lauderdale Web Design
Business in the Fort Lauderdale area is booming and here at Clifton Design Group we can help you grow your web presence as well. The internet is the new yellow pages. Whether your business is brick and mortar or an online business we can help you rank in the search both locally and nationally.
Contact us today!
Learn what CDG can do for your business.
Contact us
to set up a consultation with Susan.
Recent Project We've Completed For Our Clients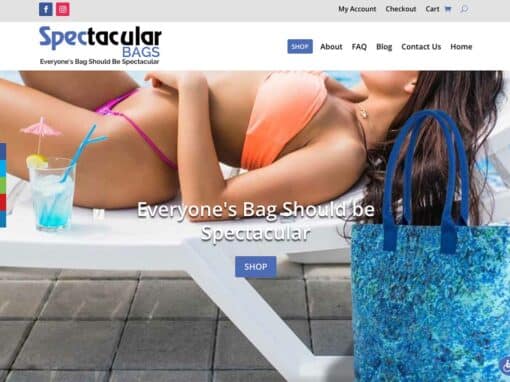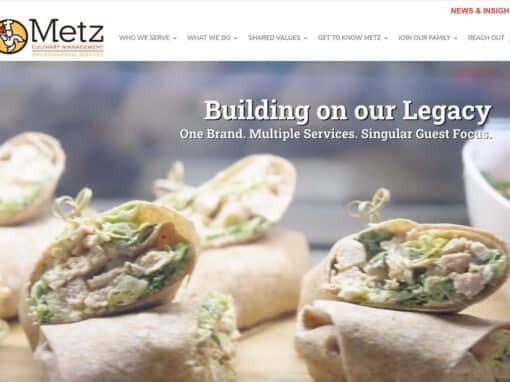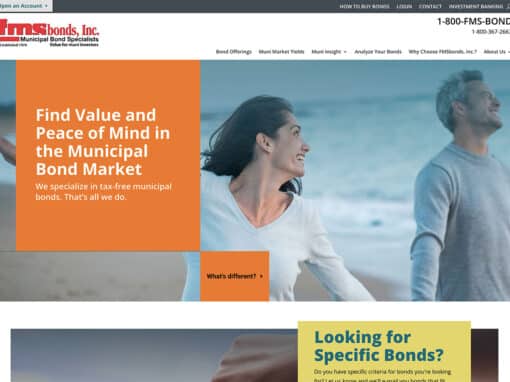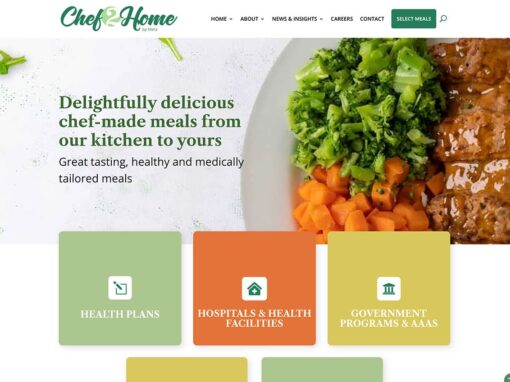 1. We Meet
The first strategy meeting sets the tone for the site and allows us to start our research for your content strategy.
2. We Plan
Our content strategy is now in full swing and our designs are taking shape.
3. We Build
The building process begins and we keep you informed as the site takes shape. Your collaboration with us on content is most important at this stage.
4. We Test
We test on browsers to make sure it's all working as it should and test for speed. At this stage we also set up analytics and sitemaps.
5. We Deliver
A day for celebrating! We launch the site. But we're there for you going forward. Host with us and we keep your site safe and backed up.
What Our Clients Say About Us
When Susan redesigned everythingmacintosh.com, she took it from a very basic, ugly HTML site to a slick, professional looking WordPress site. It was suddenly easy to add new news items and tech notes, and the combination of logical menus and the find field makes it simple for my visitors to find exactly the information they need. Just that would have satisfied me…but Susan tweaked the pages to get great positioning in the search engines, and linked the news items on my site to my company's Facebook page. Before Susan's work, I was averaging 35-50 hits per day. Now, after a few months, I'm averaging 350 hits per day, with some days at nearly 400. Some of my pages now come up at the top of the search engine listings, and I'm actively receiving blog posts from people around the world who need help. I've gone from virtually invisible to a serious source of computer tech support, not only in my own area of North Carolina, but internationally. Canada, Mexico, the UK, and even Australia. I couldn't be happier.
I'm writing to thank you for a job incredibly well done. I've had the displeasure of developing sites for both my own business pursuits and the businesses of my friends and colleagues. Throughout all of those projects, I've never had a positive experience with a web designer—until now. For me, web design isn't made up of just good quality, intuitive design, which makes for a quality user experience. Good design starts with qualifying the client properly, quoting the client properly, requiring just enough information to get started, coming up with some ideas, constantly interacting with the client, and working as partners, in a timely manger, to create a finished product, which makes everyone happy. Your work on our project was first class in every aspect. We're so happy we found you, and as I've mentioned, I will actively recommend your services to others. If you ever need a formal reference please don't hesitate to give my number to prospective clients. I'll make myself available for you.
Charlotte Sundquist, South Florida Artists Association
I had contracted with Clifton Design Group to develop our website for the South Florida Artists Association. Susan did an excellent job during the consultation phase, listening to my requirements and implementing the ideas into the website. I specifically wanted a site that was easy for me to upload content, and with Word Press; Clifton Design Group provided that ability. They also assisted us with logo and brand development, which makes us recognizable in all of our promotional materials. I constantly get compliments on our business cards, brochures and website. I would highly recommend this company!

We're Here to Help Your Business Grow
Through Creative Ideas, Innovation & Sheer Determination