Fort Lauderdale WordPress Consultant
At Clifton Design Group we offer WordPress Consultant services. If you have a WordPress site and you need training on how to maintain your site, we are for hire. Susan Clifton is a local Fort Lauderdale WordPress Consultant.  She can teach you all you need to know to maintain your site, update your blog, and add new content. Susan will work one-on-one with you or teach a group.
Susan will help you strategize your site or blog for future growth and introduce you to the best WordPress plugins that will add functionality to your site. Working with a WordPress Consultant before making decisions on Plugins will save you valuable time. Susan knows from her years of experience which plugins will continue to be supported by their developers and which will make your site faster or slower. Important information!
Learn how to keep your site safe from hackers and backup your files and database on a regular basis. Check out our WordPress maintenance plans and turn over some of the drudge work to us. This will free you up to focus only what will grow your business.
We started offering WordPress Consultanting services in a Zoom meeting format in 2020. This is very convenient for all concerned. This means we can also offer this service to anyone, anywhere. So let's have a quick conversation and see if we are a good fit. Click here to make an appointment with Susan to get the ball rolling.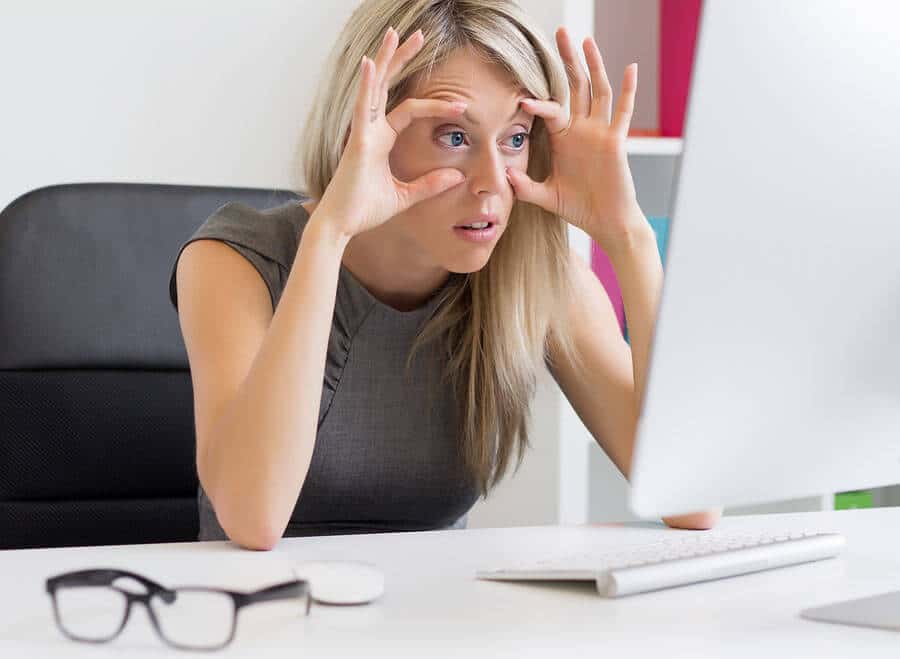 Let's Meet
It's FREE. Make a 30 minute appointment with Susan to discuss your website and how you can improve your site and ranking.
Book a 2 hour WordPress Training
$170 for 2 hours
We will meet on Zoom.
Get a Free Quote!
Let us show you what we can do for your business.